April 18, 2009
April 13, 2009
April 10, 2009
Happy Friday! Reinaldo Gianecchini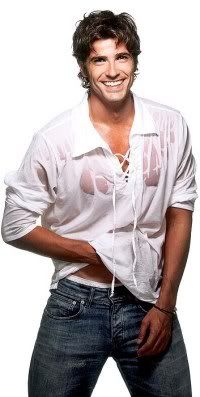 Obviously, this man,
Mr. Gianecchini
, is trying to be friends with me and he seems like an upstanding chap, so I am TOTALLY going to let him talk to me.
Found over at
Infidel Blog
.
Posted by: Flibbertigibbet at 09:55 AM | Comments (1) | Add Comment
Category: Happy
Post contains 39 words, total size 1 kb.


April 09, 2009
34kb generated in 0.0837 seconds; 71 queries returned 184 records.
Powered by Minx 1.1.4-pink.